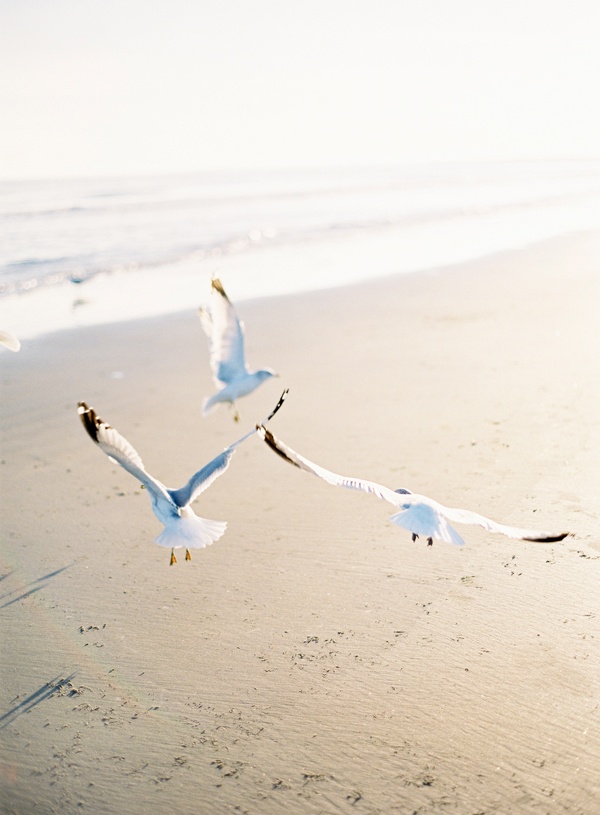 "On the beach, you can live in bliss." ~ Dennis Wilson
THE PURSUIT: A locale where the reward for merely strolling outdoors promises warm sun on skin, soft sand in toes, and cool breezes that carry the calming, salty scent of the ocean; where lounging is at the top of the agenda, and, other leisures, such as reading, light napping, and picnicking, are effortlessly accomplished from the comforts of a perfectly picked spot . . .
THE DISCOVERY: BEACHSIDE HOMES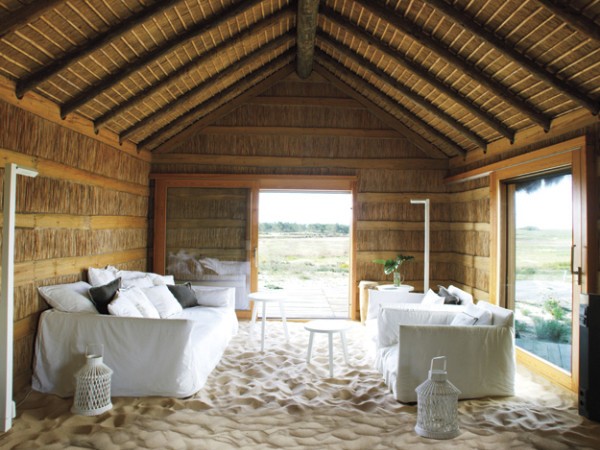 It is said that life at the beach is different, that time does not move hour to hour, but mood to moment; that those lucky enough to call the beach home—for any amount of time—live by the currents, plan by the tides, and follow the sun. It is this leisurely sensibility that inspires us to seek such a place for an afternoon, a weekend, or an extended stay. Accordingly, here are 6 destinations, worldwide, for your beach lounging consideration
</p>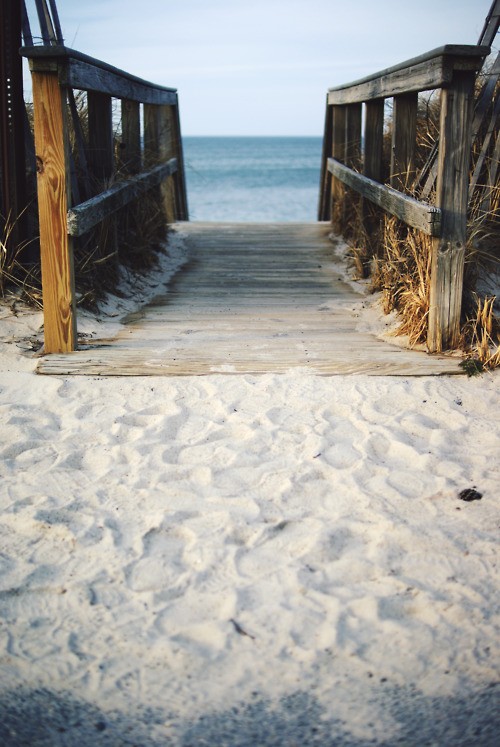 Shearwater :: Nantucket, MA, US
Conceded a waterfront paradise, Nantucket is the perfect home to Shearwater, a 2-story, 3200 square foot seafront cottage where 5 spacious bedrooms are prepared to generously accommodate 10-12 guests, and still, there is plenty of space to entertain, from the completely remodeled gourmet kitchen to the family room with barn doors that open onto the large stone patio and expansive yard beyond; and of course, one of the best amenities being the breathtaking 180-degree views of Nantucket Harbor, nearby towns and creeks, and natural preserve—a waterfront paradise indeed.
MORE INFO/RESERVE ::  W: INSPIRATO   T: 1(720) 457-9588
Auburn :: Clifton, 3rd Beach, Cape Town, S. Africa
Perched just above the beach, on one of the most coveted locales along the Atlantic Seaboard, this Bali-style beach house places one of Clifton's most beautiful beaches—3rd Beach—at your doorstep, making the sand and sea beyond your personal playground, while the cool timber interiors of this open plan multi-level beach villa eagerly welcome up to 8 guests in 4 understated, yet luxuriously furnished sea facing bedrooms.
MORE INFO/RESERVE ::  W: ICON VILLAS    T: +27 (0) 21 424 0905   E: RES@ICONVILLAS.TRAVEL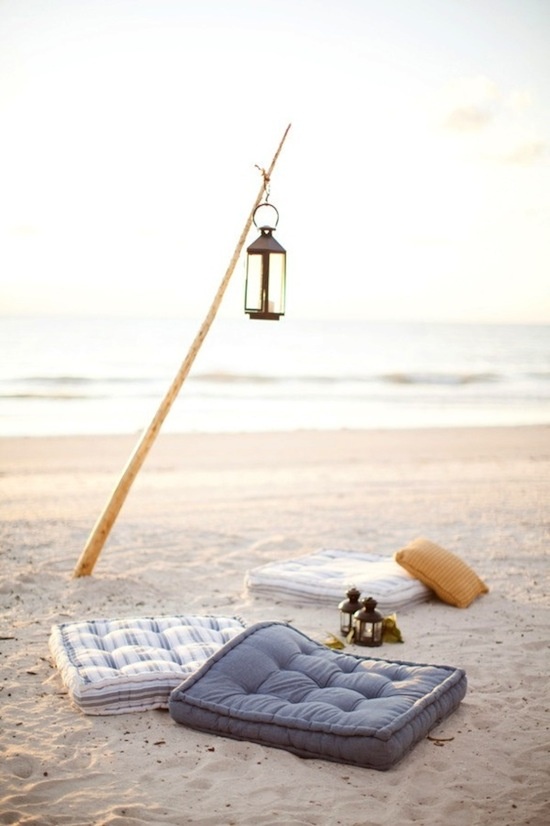 New England Beach House :: West Sussex, UK
If ever there was a property designed for beachside entertaining, the elegantly appointed New England Beach House is it. Uninterrupted, awe-inspiring sea views from it's prime position directly on the beach, a private, walled beach garden, sea front and rear decks with dining that effortlessly seat up to 20 for mid-morning brunches or sunset dinners, and 5 uniquely styled double bedrooms to comfortably accommodate 12 are among the many luxuries that lend to the elegant sophistication of New England Beach House.
MORE INFO/RESERVE :: W: LUXURY COUNTRY RENTALS   T: +44 (0) 7989 404 535  E: CAROLINEMBOND@YAHOO.CO.UK
</p>
Camps Bay Beach Villa :: Camps Bay, Cape Town, S. Africa
Built atop the very granite boulders that characterize Camps Bay Beach, Camps Bay Beach Villa is a beach house personified, with every room, including all 4 bedrooms, providing wrap-around views of the pristine beach and shimmering sea in front and the grand, magnificent mountains in back. The light-filled open plan has plenty of space for indoor and outdoor lounging and dining, making it hard to decide on one perfect spot—luckily, here, you won't have to.
MORE INFO/RESERVE ::  W: ICON VILLAS   T: +27 (0) 21 424 0905   E: RES@ICONVILLAS.TRAVEL

El Castillo :: Punta Del Este, Uruguay
Punta Del Este—favored as South America's Cote d'Azur—is the perfect setting for El Castillo, a one-of-a-kind beach front castle with ample space for 16 guests to luxuriate in all it has to offer, including a heated infinity pool and romantic gazebo, private beach garden and traditional Parilla (Uruguayan barbecue), and the expansive beachside deck and unique turret roof terrace to enjoy the most breathtaking panoramic seascapes imaginable.
MORE INFO/RESERVE :: W: PUNTA DEL ESTA BEACH HOUSE  T: +44 (0) 7989 404 535   E: CAROLINEMBOND@YAHOO.CO.UK
</p>
Beachbreak :: Newport Beach, CA, US
When you step out the front door of this 4 bedroom beachfront home, directly onto the warm sands of Newport Beach, you're faced with the beauty of the wide expanse of sand and Pacific Ocean beyond; marvel in seclusion on the private front patio or in the hot tub in the private courtyard out back, while inside, 8-9 guests can enjoy the relaxing atmosphere created by vaulted ceilings and sunlit rooms and some of the most spectacular views along the Balboa Peninsula.
MORE INFO/RESERVE ::  W: INSPIRATO   T: 1(720) 457-9588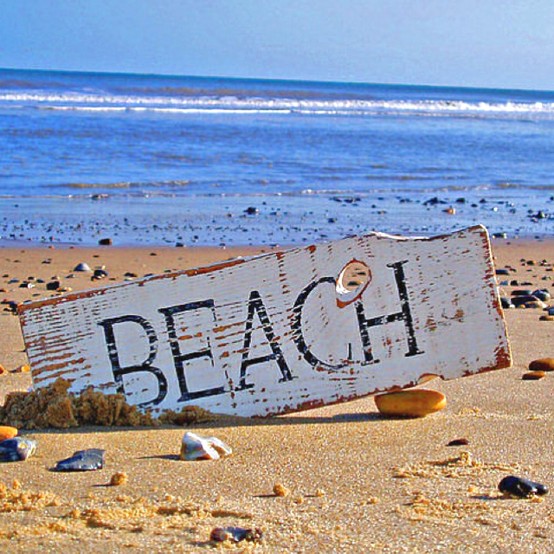 PACK :: A FEW BEACHSIDE ESSENTIALS:
. . . in addition to sun block and beach reads to indulge, maybe a glass jar for found treasures, a journal to pen thoughts and ideas that are finally able to flow freely, a chic beach bag to tote it all, and a light picnic basket to keep beachside treats . . .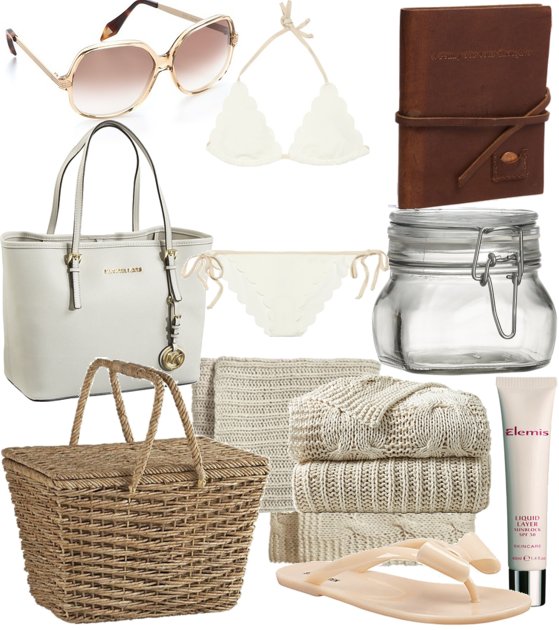 Victoria Beckham Butterfly Sunglasses | A Penny For Your Thoughts Leather Journal | Chloé Scalloped Jacquard Triangle Bikini | Fido Glass Jar w/Clamp Lid | MICHAEL Michael Kors Jet Set Travel Tote | Serena & Lily Cape Blankets: Fisherman's Cable  &  Channel Knit  | Ventana Natural Picnic Basket | Steve Madden 'Troppic' Jelly Flip Flops | Elemis Liquid Layer Sun Block