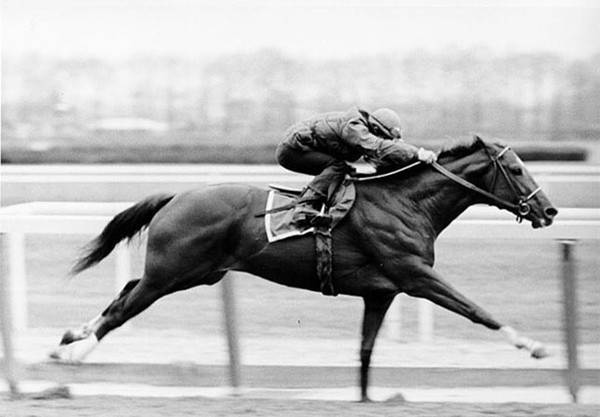 "In riding a horse, we borrow freedom." - Helen Thompson
Equestrianism, for most, is a learned skill for dedicated sporting events and competitions; for many others it is form of creative expression, or live art—poetry in motion, and then there are those who have no expectations at all and simply mount for the thrilling adventure of flying without wings. Whatever your reasons for mounting, here a five places, across the globe, to pursue your equestrian escape . . .
</p>
Merrimac, Massachusetts, USA
Sons of the Wind Farm | School of Equestrian Arts

If you want to learn the art of dressage or simply polish your skills, head to the the rolling hills of Merrimac, where the School of Equestrian Arts shares its dedicated passion for classical dressage . . .
. . . with private lessons to develop or hone the balance, rhythm and feel within the movement of the horse, riders of all levels have the unique opportunity to experience and embrace the ageless goals of lightness and harmony with their equine partner.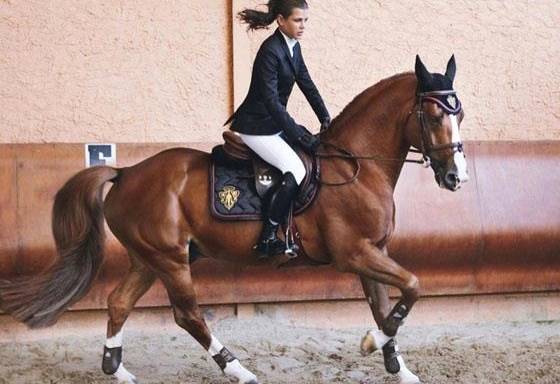 </p>
Dubois, Wyoming, USA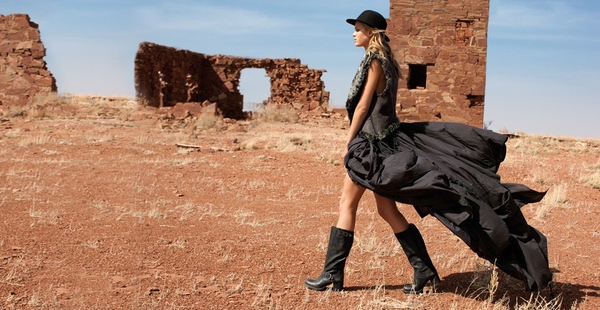 Though one of the largest states in America, the mountainous state of Wyoming fittingly yields the smallest population, which leaves vast, unspoiled open spaces ideal for equestrian pursuits. . .
. . . and with a culture dominated by the ranching/cowboy mystique, whether for sport or leisure, horseback riding remains very popular on lands where one can ride for miles enjoying the beauty of the open back country.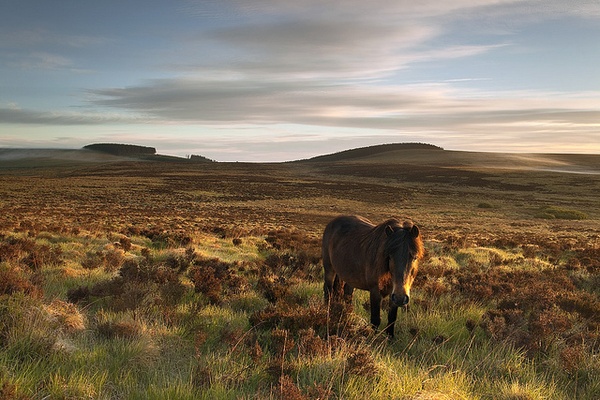 </p>
Las Alpujarras, Sierra Nevada, Spain
Take in old Spain at its absolute finest as you ride along ancient Roman roads through a timeless landscape . . .
. . . carefully terraced valleys and whitewashed villages cling to hillsides amid a patchwork of olive groves and rural gardens as you enjoy a wonderful sense of peace and freedom.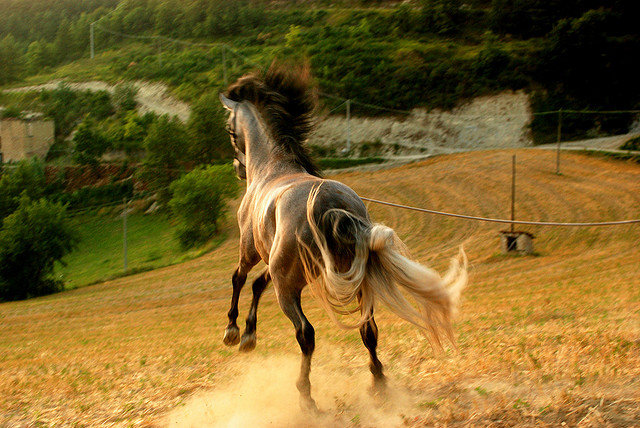 </p>
Donegal, Ulster, Ireland
Located in the north west of Ireland, Dunfanaghy Stables is situated on the beautifully wild and rugged coastline of Donegal...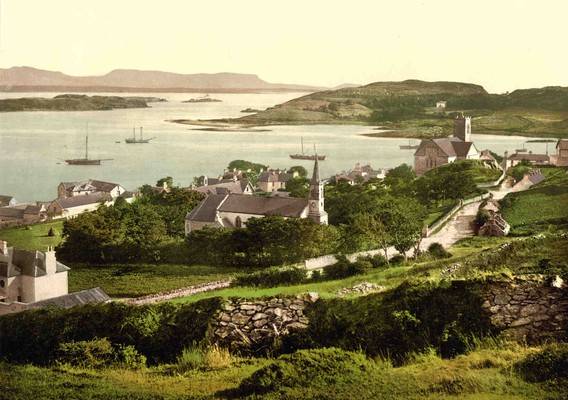 . . .you're provided with unlimited access to breathtaking Atlantic beaches where you can ride seemingly endless miles without interruption.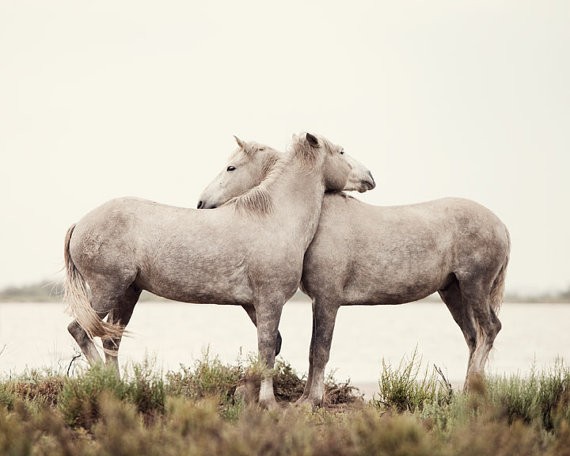 </p>
Benguerra Island,[Bazaruto Archipelago] Mozambique, Africa
Stables at Mozambique Horse Safari

Long stretches of untouched white sand beaches, a golden, warming sun and the ever-changing blues of the Bazaruto Archipelago surround the trail for one of Africa's most awe-inspiring horse safaris . . .
. . .  here you'll marvel in the magnificence of experiencing the unspoilt Benguerra Island by horseback.
For more equestrian destinations visit Equitours.
</p>
::Images:s: 1-kellymdesigns via francesca miller | 2 | 3-kellymdesigns via ruffles&bows | 4-kellymdesigns via thisisglamorous | 5-kellymdesigns via thevintageseason | 6-kellymdesigns via everystridecounts | 7-greetleferve via gomoneyways | 8-kellymdesigns via thefryecompany | 9-kellymdesigns via pieranch2009 | 10-kellymdesigns via regni-animals | 11-kellymdesigns via chrisholt | 12-stefaniealvarez via everything equitation | 13 | 14 | 15-chelseamayne via tumblr | 16-kellymdesigns via gabbagabbagorgeous | 17 | 18 | 19-shannonbailey via greatwolfpress | 20-kellymdesigns via etsy | 21 | 22 | 23-kellymdesigns via irynakruchko | 24